Planning Fees
Assessment – During our first consultation we gather a lot of importation information about your personal situation, assets and needs.  Once we understand the scope and complexity of your situation, we will discuss a fee for the work you want us to undertake for you. We cannot quote fees in advance because of unknown issues that can dramatically impact the complexity and cost of helping you with your legal matter.
Fixed Fees – Most of our engagements are fixed fees, which provides you with the peace of mind of knowing exactly what your cost will be – this also means no additional charges for phone calls, e-mail, postage or faxes.
Hourly Charges – Occasionally, our fee will be determined by the time spent. In either case, we are very clear with our fees, and they will be set out in writing so that we can avoid any conceivable misunderstanding. You will know what legal services your fee covers as well as what services it does not cover.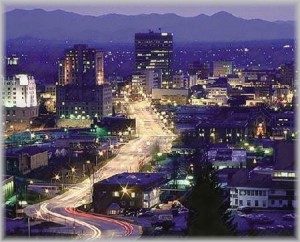 Forms vs. Counsellor – While it is customary for lawyers to prepare legal documents, in selecting our firm, you and your family are not just buying a "pile of paper." You are choosing a legal counsellor who will guide you through the legal, emotional and family "mine fields" that surround every case in this highly complex area of the law. Here, you will receive legal services custom crafted to the needs of you and your family. In addition, you will work with an experienced legal counsellor that can advise you and your loved ones through the most difficult times, and you will be establishing a relationship with Steve as your attorney, that should last for life.

Every client is expected to be satisfied with the quality of services as well as fees charged.

Steven Andrew Jackson, Attorney and Counsellor at Law