I read that "Thankfulness is the antidote to worry."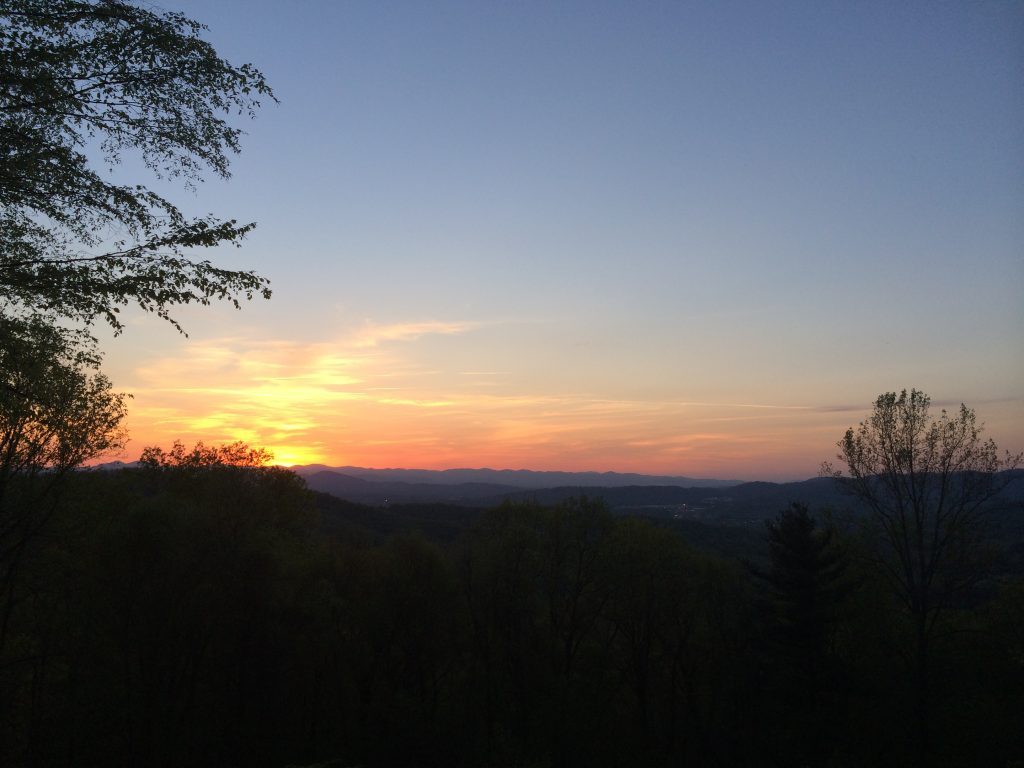 If we "count our blessings", start off the day listing 5 things we are thankful for, each morning we begin to live in gratitude. "Gratitude" cannot exist at the same time as "Anger", "Resentment" or "Fear".  You really cannot feel both at the same time.
So if we count out 5 things we are thankful for, "That I can see to read this blog." "That I can read & understand this writing". "That I have access to something amazing like the internet." "That I have the resources to have access to a computer to get on line." "That I live in a country that allows me the freedom to read what I want."
The 5 "Thankfuls" come quickly once you start.  Start with simple things to focus on.
We have been blessed so greatly in our lives.  Let's focus on that & lift our lives to a better place.  Let's do that daily.  Let's make it a habit as we head to into Thanksgiving Day.
---
At the Law Firm of Steven Andrew Jackson, Attorney and Counsellor at Law, we have helped hundreds of families protect themselves and their loved ones, avoid Estate Taxes and Probate Costs, and keep their Estate Plans current with the law through The Customized Protective Estate Planning Solution™.