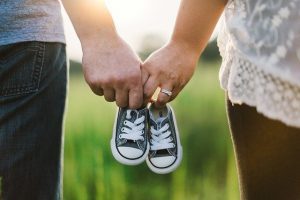 There are really three questions to ask yourself as you think about estate planning. Those questions are as follows:
Number one, 'What are the most important things in your life?'
Number two, 'What are the most important relationships in your life?'
Number three, 'What legacy will you leave?'
You can leave a lasting, very impactful legacy of good if you do thoughtful estate planning. You will need an experienced estate planning attorney who will work to understand your goals, concerns, and the strengths and weaknesses of your loved ones.
That estate attorney must put protecting you and your loved ones as the top priority.
NOTE: This is an excerpt from the book, The Legacy You Leave, by Steven Andrew Jackson, Esq.  You can buy the book on Amazon or Kindle.  Click here for details.
---
At the Law Firm of Steven Andrew Jackson, Attorney and Counsellor at Law, we have helped hundreds of families protect themselves and their loved ones, avoid Estate Taxes and Probate Costs, and keep their Estate Plans current with the law through The Customized Protective Estate Planning Solution™.