During this unprecedented time in history, I am available to help you with you, your loved ones or your client's Estate Planning Needs.
Like many,  I am working remotely, but am available by telephone, video conferencing & in some limited cases distanced in person meetings.  I can still help on the Legal side of dealing with illness & if a loved one becomes gravely ill & passes.
My email is "sajatty@bellsouth.net".  I check my voicemails regularly.  
AREN'T YOU GLAD YOU PLANNED
Aren't you glad that you did your proper, up to date,  Estate Planning putting the people you trust in place to help if you become sick or if you pass on?   And aren't you glad that you have good back ups to them in case they get sick or pass on?
Aren't you glad you have your Trust well designed & your assets titled in the name of your  Trust so that they skip Probate Court if you become Mentally Disabled or pass on? And aren't you glad that you have your "Life's Work" (what you own)  going to the people or charities you want, in the way you want, when you pass on. And if not by Trust, at least by an up to date Last Will & Testament.  
AND IF YOU HAVEN'T PLANNED
And if you haven't done up to date Estate Planning you need to jump on this vital need when you are 1st able.
YOU NEVER KNOW WHEN THE STORMS WILL COME
You never know when life will bring an unexpected "Storm" into your life.  Either personally to you or your loved ones only, or to all of us world wide -like now. 
Stay safe and I look forward to seeing you in person after this storm passes. And it will pass.
Find moments of peace and tranquility. We live in a beautiful place: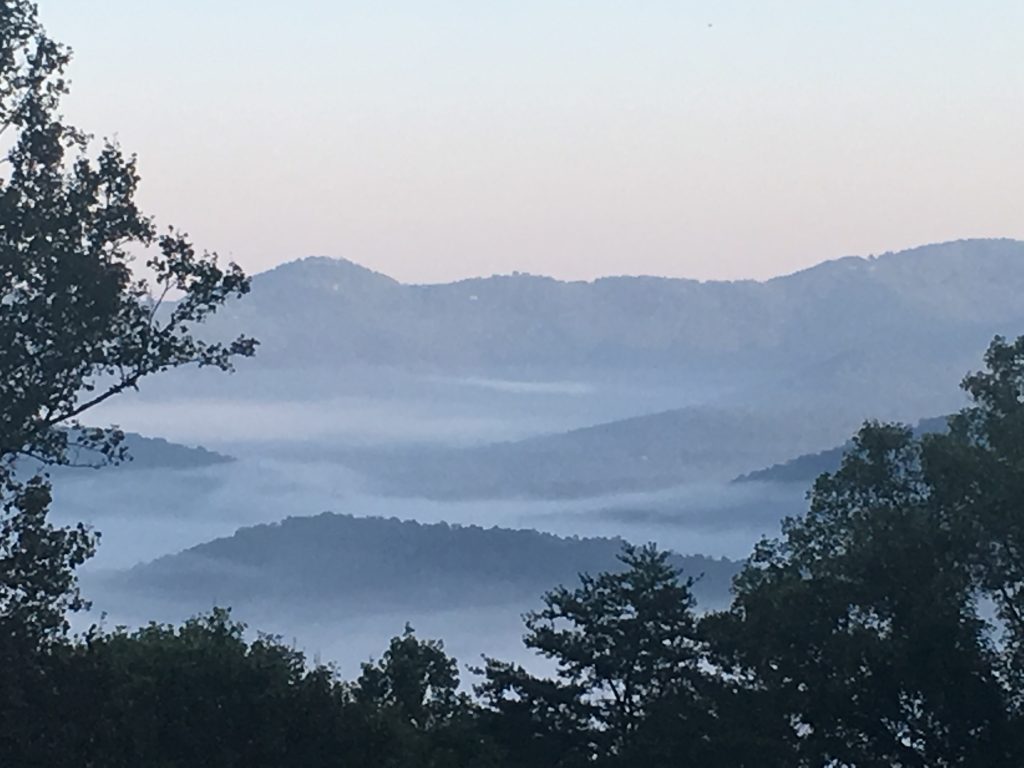 ---
At the Law Firm of Steven Andrew Jackson, Attorney and Counsellor at Law, we have helped hundreds of families protect themselves and their loved ones, avoid Estate Taxes and Probate Costs, and keep their Estate Plans current with the law through The Customized Protective Estate Planning Solution™.